37 Lake Drive Bel Air MD 21014
Alexander Necker
Proudly Presents
37 Lake Drive
Bel Air Maryland 21014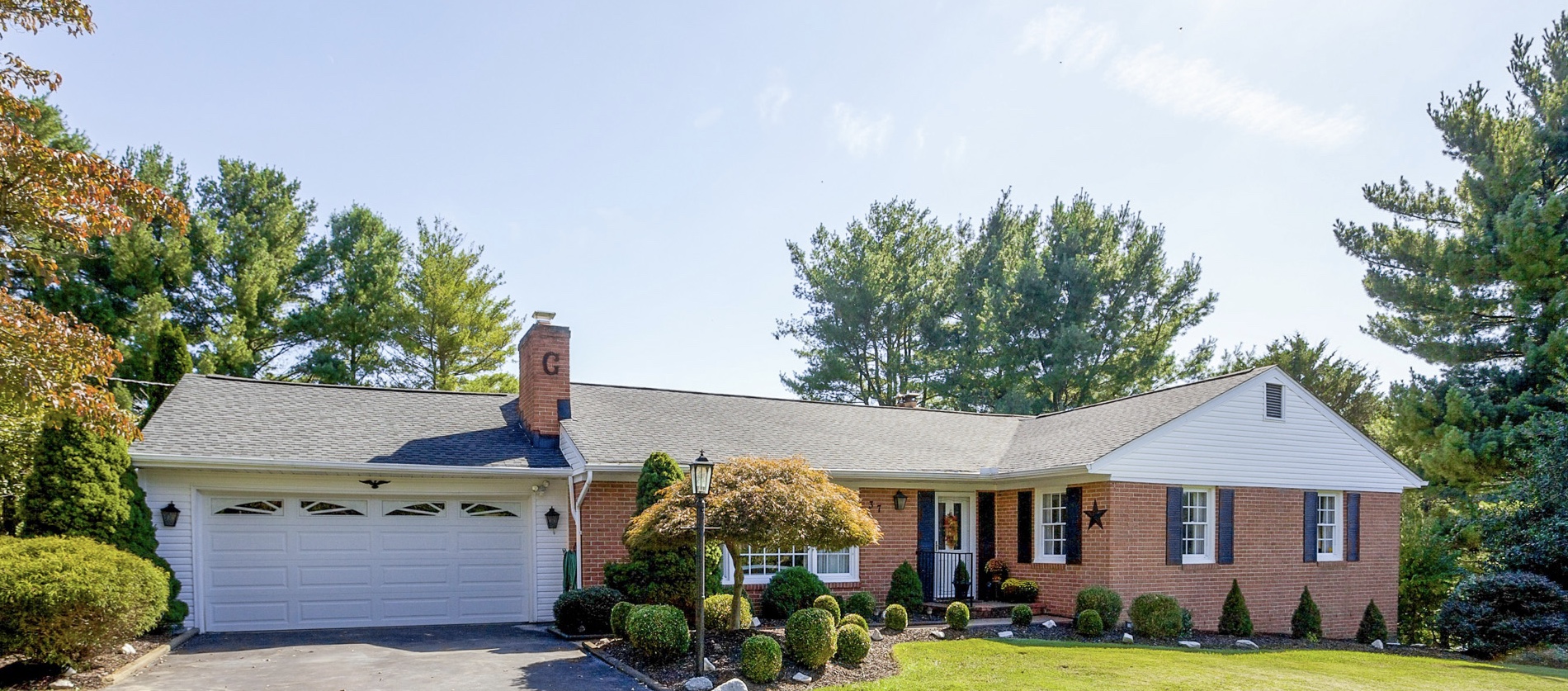 Professionally Landscaped
CLICK HERE TO SEE THE FULL LISTING - http://37lake.info
WHAT THE SELLER SAYS...
What drew you to the property?
We were very familiar with this neighborhood as we had friends already living on Lake Drive. We loved the location – it was close to great shopping, Interstate 95 and, yet, it was very peaceful. The woods surrounded the yard and we could imagine ourselves sitting in the enclosed 4-season room and watching the wildlife visit the yard. When we walked in we were immediately drawn to the marble foyer floor, the sunken living room, the formal dining room, and the stone fireplace in the family room. The u-shaped kitchen with glass-fronted cabinets and the window over the sink was especially appealing. We loved the fact that everything was on one floor.
What upgrades have you made to enhance your home?
One of the reasons we really liked this house was that it was a solidly built rancher and the brick and vinyl exterior was maintenance free. The mechanical systems were in good shape and we knew we could live comfortably here for many years. In 2011 we put a new roof on the house and in 2015 we put in a new hot water heater. In the last year we have altered and improved the landscaping.

What are a few of your favorite features?

By far and away our favorite feature is our 4-season room. We spend as much time out here as possible. We love looking out back, especially in the fall when the leaves are changing color. We have our TV in this room and a table for having lunch or playing cards. This room opens onto a large interlocking stone patio that leads up to a deck. When the weather permits, we have our evening meal out there.
This is a great house for entertaining. Not only is there a formal dining room, but also an eat-in kitchen, a small dining table in the 4-season room, and our back patio and deck. We have 3 large rooms for seating – the living room, family room, and 4-season room so there is plenty of space for all of our guests.

What are a few things you like about your community?
Oh, we really love this community! The houses are spread out enough to give us privacy but because this is such a good walking neighborhood we see lots of our neighbors. Our street is named Lake Drive because we actually have a lake here. We walk our dog around the loop down to the lake to feed the ducks.
We love the fact that we have all the advantages of living in a quiet community, with farms nearby, a shopping mall, every conceivable national chain, movie theaters, and some great independent businesses. The recreation council in Harford County is robust so if it's football, soccer, or cheerleading there is plenty of activity for kids. Bel Air is a great town with Summer Concerts and Movies, First Fridays, and, of course, the day-long 4th of July celebration.
Where do you eat and shop for groceries and other conveniences?
For groceries, we usually go to the ShopRite located in Festival at Bel Air which is just 6 minutes away. There is a Kohl's in that same shopping center as well as a Marshall's that we like to hit for the bargains. We have lunch at Panera and love going to India Garden for their mid-day buffet. We also like to pop into Coffee, Coffee for a latte and a muffin.

What more would you like to tell us about living here?
This is a highly desirable neighborhood with proximity to great shopping, Bel Air, and 95. The community feeds into Ring Factory Elementary and Patterson Mill Middle and High Schools. If you are impressed with the sunken living room and formal dining room wait until you see the 4-season room. Just look out the back windows. It is so serene. And you can count on a little bit of nature walking right into the yard while you are drinking your morning coffee.
IMPORTANT DISCLOSURE: Although this property was available at the time this ad was created, it is very possible that an offer has been submitted or even accepted since that time. This ad was created with the intent to sell this property. If you are interested in this property, please call or text 443-903-2181 to check on its current availability.

Alexander Necker is a licensed Realtor in the State of Maryland. Broker: Keller Williams American Premier Realty, 2021B Emmorton Road, Suite 110 Bel Air, MD 21015
Office: (443) 512-0090 Office Fax: (443) 512-0054
If you are interested in a showing of 37 Lake Drive please call or text Alex Necker at 443-903-2181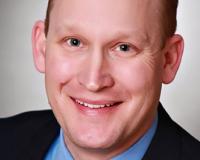 Author:
Alexander Necker
Phone:
410-920-4760
Dated:
October 21st 2016
Views:
2,479
About Alexander: ...