3913 Pinedale Drive Baltimore MD 21236
Alexander Necker
Proudly Presents
"In the Heart of Perry Hall"
3913 Pinedale Drive
Baltimore Maryland 21236
Highlights
Freshly Painted in 2017
New Architectural Roof 2016
New Hardscaping, Windows and Shutters 2016
Hardwood Floors in Every Room
4 Full Bedrooms
Level Back Yard
Great Location - 15 minutes to 95
For Price and All Pictures click here
What the Seller Says...
What drew you to this house?
Interestingly enough, this was my childhood home, so it is not surprising that I was inclined to make it a home for our own growing family. It was filled with happy memories and some solid practical features that we needed. We moved from a small 2-bedroom house in Canton and we were overwhelmed by the sizable space and storage in this 1800 square foot house with its partially finished basement. We had had our fill of city living with its limited parking and walking 3 blocks to the playground. We loved that our kids and dog could play right out back in a level back yard. And that 4th bedroom turned out to be a real bonus when we had our 3rd child. There was enough space for everyone but we could still be together and cozy in one room.
What upgrades have you made to enhance your home?
Over the years my parents made many upgrades to the house. They opened the kitchen to the family room and doubled the size of the counter space. They had turned their formal living room into a library with built-ins, recessed lighting, and a window seat. (But we used it for our kids' playroom.) They finished the basement as a rec room (such an 80's word) for my brother and me, but it was more functional for us as our home office.
When we moved in we replaced all of the flooring in every room with gorgeous oak hardwood floors and took down all of the dated wallpaper and repainted. We put ceiling fans in 3 of the bedrooms. In 2016 the windows were replaced with double paned windows and the hardscaping was replaced. Also in 2016, a new architectural roof and new shutters really amped up the curb appeal. The lower level was carpeted and all the rooms were painted in Sherwin Williams Agreeable Gray after we moved out in 2017.
What are a few of your favorite features?
This is a very comfortable house. We loved that the kitchen and family room were opened. We could all be in that space – cooking, watching TV, playing with Super Heroes, or doing some serious office work at the kitchen table. The playroom was large enough that our daughter's balance beam and bars were set up for her gymnastics practice. The deck was great – it stretched the full length of the yard and we had some seriously big parties out there.
What are a few things you like about your community?
Doesn't everyone want to live in Perry Hall? It's a great community. It takes just minutes to get to just about everything. Need some coconut milk for that recipe? You will be gone and back to cooking in 10 minutes. Getting to work is a snap. This house is 10 minutes from 695 and 12 minutes to 95.
We can't say enough about the Seven Oaks Elementary School. The teachers are top-notch and give the students a lot of attention. We always knew what was going on in the classroom. As parents, we were very involved in the school and our kids loved going there. The school has lots of activities for families – a Fall Festival, a Winter Dance, and Spring Bingo which is just good fun for everyone. It was a great way for all of us to make new friends and have play dates for the whole family.
There are lots and lots of opportunities for children in Perry Hall. Our kids were active participants in the local rec programs. We really enjoyed our daughter's dance and roller-skating performances. We coached lacrosse, soccer, baseball, and basketball. And the great thing was it only took a few minutes to get to the fields or the courts. It was fun to coach with our former teammates from high school.
There are multiple swimming pools and numerous playgrounds in the Perry Hall/Whitemarsh area. Our youngest loves Angel Park and we went there often after story-time at the library. Our son thought the Lego Club at the library was pretty cool too.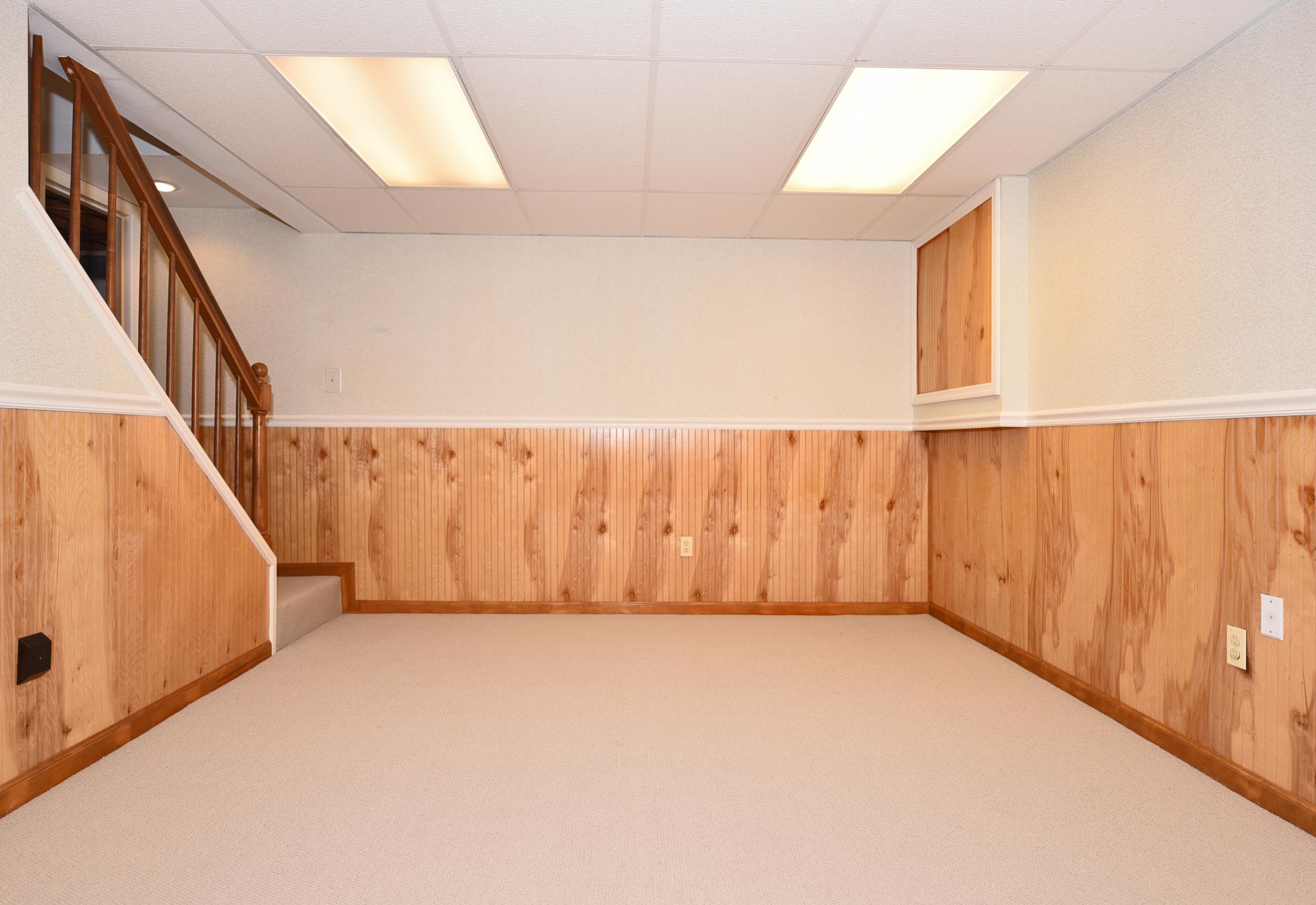 What hobbies do you enjoy in this area?
Our family is a member at the YMCA in Perry Hall. There is no excuse for us not to work out – it was less than 5 minutes away and there is good child care, great equipment, and a lot of classes. The Y also has kid-friendly programs – music, basketball, and soccer are just a few.
If you are a runner you will find it easy to train here. There are lots of sidewalks, ways to avoid busy streets, and plenty of hills if you are preparing for a marathon.
Where do you eat and shop for groceries and other conveniences?
There are so many places to spend your dining dollars in Perry Hall/Whitemarsh. Just name a national restaurant chain and you will find it nearby. But our favorites were the locally owned eateries. We enjoyed Basta Pasta for Risotto Milanese, the Orient for sushi, Chopstix for fried rice, and our favorite pizza was from Serpico's.
For groceries, we shopped at Weis (which is less than a mile away), the Giant, or the Safeway (Check out Safeway's gas prices.)
We loved the shopping at White Marsh Mall and The Avenue. And did we say "MOVIES"? Our home away from home is the AMC Lowes 16.
What more would you like to tell us about living here?
3913 is uniquely situated on Pinedale Drive. It sits up on a hill in the front, affording it great curb appeal. But the really remarkable thing about it is the level backyard. We could look out of our kitchen window and see the kids running around, playing on the swing set, or in the playhouse. The houses are not on top of one another in this neighborhood so we could be outside, and the kids could be noisy, or we could have a big party, and we didn't feel as if we were disturbing anyone. The backyard is shaded which means we could avoid the hot sun in the summer.
We have loved living in Perry Hall. Besides the sheer convenience of being close to everything, for us, we were coming back home. We grew up in Perry Hall and graduated from Perry Hall High School. Lots of our friends and family were close by and we already knew some of our neighbors. But we met so many people through our children's activities, that no matter where we went, we always ran into someone we knew. It really gave our family a sense of belonging to our community and being part of something really significant that matters.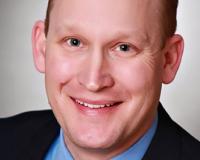 Author:
Alexander Necker
Phone:
410-920-4760
Dated:
January 3rd 2018
Views:
2,282
About Alexander: ...