525 Asbury Road Churchville MD 21028
Alexander Necker

Proudly Presents
525 Asbury Road
Churchville MD 21028
Highlights
1st Class Kitchen Remodel 2014
1st Class Master Bathroom Remodel 2016
Sunroom Opens to Deck
Above-Ground Pool
4.3 Flat Acres
What the Seller Says.....
What drew you to the property?
When we first started looking for a new house 16 years ago, we knew we wanted to be in a rural setting, something peaceful and quiet but not too far from shopping. We were looking at acreage and decided to custom build a home to suit our needs. We contracted for very large rooms – a space where our family could really spread out.
This house is very prestigious. The first floor has 9-foot ceilings, hardwood floors, crown molding, and a chair rail in the dining room. The sunroom has a cathedral ceiling and there is a gas fireplace in the family room. The whole house looks very sophisticated when you step through the entrance.
What are a few of your favorite features?
Well, absolutely, our #1 favorite feature is the view. There are lots and lots windows and no matter where we are standing, inside or outside, there is something glorious to see. The vistas are vast and panoramic. We love having our morning coffee in the sunroom or sitting outside on the deck on starry, starry nights.
We have wonderful memories of the time we spent with our children in this house. The master bedroom has a sitting area with a TV. We used to have a movie night sleepover in there with our kids. It's large enough to accommodate 3 kids in sleeping bags.
The back deck steps down to an above-ground pool. With the pool and the huge, flat yard, it was like summer camp for our kids and their friends. There is plenty of room to set up volleyball, mark out a baseball diamond, or play soccer, all at the same time. Our dogs could run to their hearts' content.
We have a very long driveway – about 220 feet. It's wide enough to park 5 cars side-by-side. So party on!
Over the years we have spent much time and energy on our landscaping and gardens. We have multiple perennial gardens and during the season, there are always cut flowers in our house.
What upgrades have you made to enhance your home?
In 2014 we remodeled our kitchen with Woodmark cabinets, stainless appliances, and granite counters. The cabinets really add a sense of class to what is basically just a work space. Any would-be chef will want to create and entertain in this high-end scullery. The center island is perfect for cooking in front of an audience. Oh, and the glass-tiled backsplash is really gorgeous!
In 2016 we upgraded the Master Bathroom with a custom glass shower door, soaking tub, and 2 wood vanities. It looks like something out of Architectural Digest. We liked the Thomasville double vanity so much, we put one in the hall bath too.
The hot water heater was new in 2014. Last year we painted the 1st floor in a beautiful, neutral color. It will be easy for the new owners to decorate with this color. And, as our last upgrade in 2017, we completely replaced our HVAC with a new unit.
Where do you eat and shop for groceries and other conveniences?
Living on 4 acres makes it seem like we are far from the maddening crowd but shopping is less than 5 minutes away. The closest grocery store is Food Lion. The Arena Club, a huge fitness center with fields and a swimming pool, is also close. Little Churchville even has its own movie theater. We go to Broom's Blooms Diary for their homemade Ice Cream but we also highly recommend the artisan cheese they make there. We like to go into Bel Air, only 15 minutes away, for Sean Bolan's Fried Green Tomatoes with Jumbo Lump Crab.
What are a few things you like about your community?
We love driving home through farm country. One of our neighbors is Brad's Produce. Brad's has pick-your-own strawberries, a pumpkin patch, hayrides and a corn maze. Legends is also next door– we like to bring out of town visitors there for wine tastings.
We think this location is all about convenience – we are out in the rural part of Harford County but only 5 minutes to the grocery store, 11 minutes to 95 and 15 minutes to Bel Air. It's the perfect combination of country living in the suburbs.
And one more important thing - no Homeowner's Association. Enough said on that!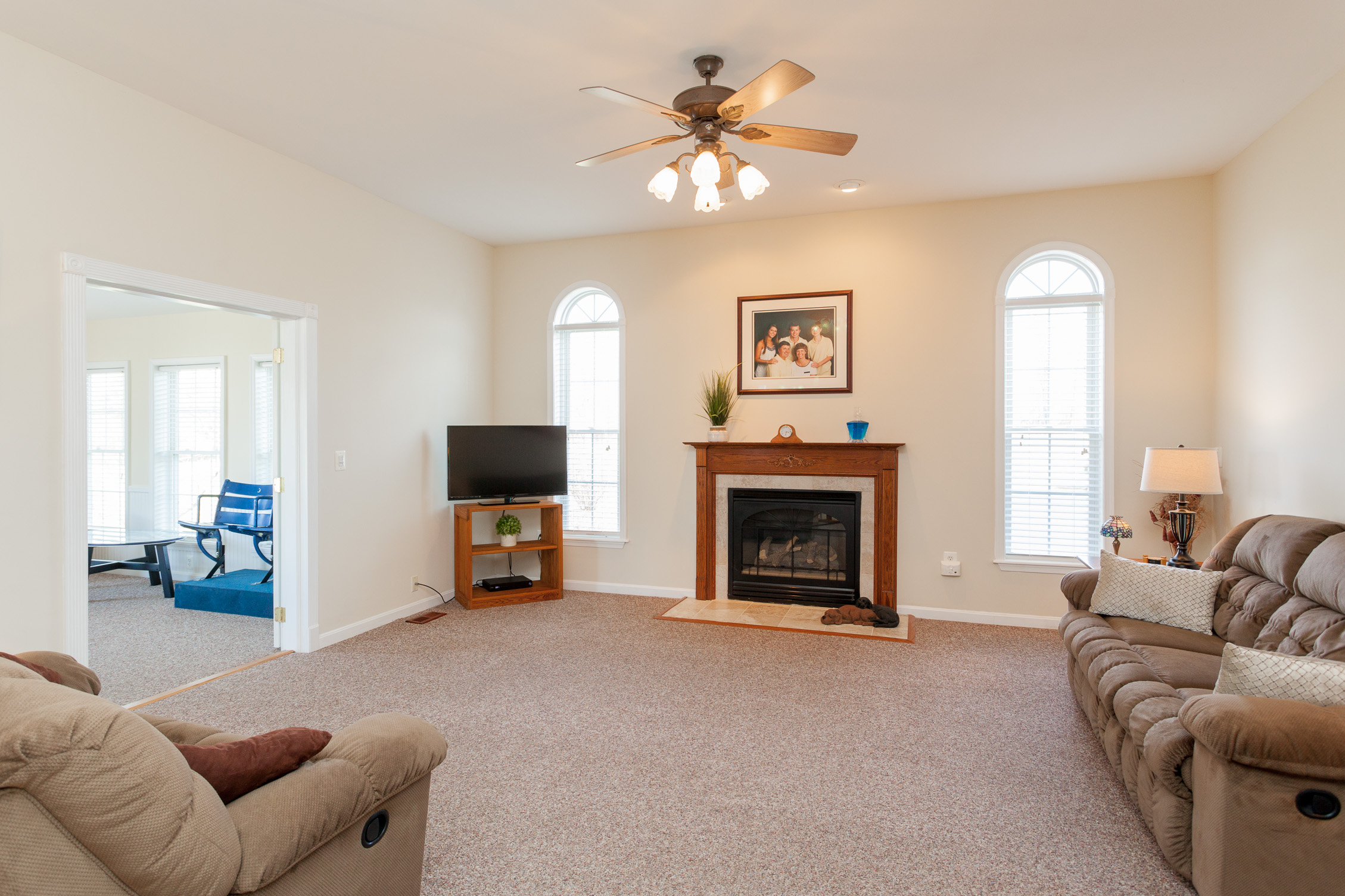 What more would you like to tell us about living here?
This is a great house and it is a home that you never have to leave to be entertained. It's all right here. It can accommodate a big family or lots of friends. We have really cared for our home and our upgrades have all been well-planned and high-end. This beautiful home is move-in ready. We have had lot of great times here with our kids. And we are passing all of those joyful experiences onto the next owners.
IMPORTANT DISCLOSURE: Although this property was available at the time this ad was created, it is very possible that an offer has been submitted or even accepted since that time. This ad was created with the intent to sell this property. If you are interested in this property, please call or text 443-903-2181 to check on its current availability.

Alexander Necker is a licensed Realtor in the State of Maryland.Broker: Keller Williams American Premier Realty, 2021B Emmorton Road, Suite 110 Bel Air, MD 21015
Office: (443) 512-0090 Office Fax: (443) 512-0054


If you are interested in a showing of Address please call or text Alex Necker at 443-903-2181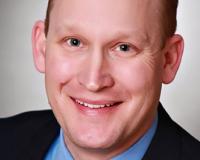 Author:
Alexander Necker
Phone:
410-920-4760
Dated:
March 20th 2017
Views:
1,043
About Alexander: ...