905 Pentwood Court Bel Air MD 21015
Alexander Necker Proudly Presents:
905 Pentwood Court
Bel Air, MD 21014
Highlights
Light and Bright - Move Right In
2 Assigned Parking Places
5 minutes from Bel Air
What the Seller Says...
What drew you to the property?
I was a first-time homebuyer when I found this house. It was perfect for me as a single guy. It had plenty of space with 3 bedrooms, lots of storage and the opportunity to finish the basement. Each house had two assigned parking spaces and there was plenty of overflow parking. It was a good location near a great town without the town taxes and within an easy driving distance to my work and to 95.
What upgrades have you made to enhance your home?
When I moved in, I immediately started working on the basement remodel. It was just a shell with a washer and dryer. I divided the space into 3 areas – laundry room/workroom, bathroom and living area. I hired professional plumbers and electricians, but did all of the framing, drywall, bead board paneling, painting and ceramic tile myself. I am really proud of the finished rooms. There is a 10-foot workbench with pegboard that is great for a handy person like me. The living area can be used in so many ways -- man-cave, craft-studio or playroom. And it would also perfect as a 4th bedroom with the full bathroom and separate entrance.
I also remodeled the upstairs bathroom. I replaced the ceiling and put in crown molding, a new vanity, sink, and bathtub. I have switched all of the interior doors to 6 panel doors. The carpet is only 2 years old. In 2008 a new HVAC system was installed and in 2012 a new hot water heater was put in.
As a final enhancement to sell our house, we have had the entire house professionally painted in a neutral color – cream in your coffee – with bright white trim.
What are a few of your favorite features?
Well as single guys will do, I got married. My wife loves the bow window in the living room and the fact that the light just spills onto the floors. There is a lightness and brightness in this house. The white cabinets in the kitchen look great with the stainless appliances. We like the fact that the dining area is separate from the kitchen and has a large window. We have lots of storage space downstairs.
What are a few things you like about your community?
My wife and I love the fact that we have all the advantages of living in a quiet community, with farms nearby, a shopping mall, every conceivable national chain, movie theaters, and some great independent businesses. The recreation council in Harford County is robust so if it's football, soccer or cheerleading there are plenty of activities for kids. There are horticultural gardens at nearby Rockfield Park and live theater at Harford Community College. Bel Air is a great town that hosts Summer Concerts and Movies, First Fridays and, of course, the daylong celebration for the 4th of July.
Where do you eat and shop for groceries and other conveniences?
For groceries, we usually go to the Safeway which is just minutes away. Walgreen's and The Dollar Store are both close. Starbucks and Cold Stone Creamery are about 5 minutes away. Don't miss the pizza and prosciutto/mozzarella sub at Italian Sensation.
We also love going into Bel Air to Sean Bolen's for the grilled Irish sausage and champs or over to the Independent Brewing Company for craft beer sourced from local hops.
What more would you like to tell us about living here?
This is a very quiet neighborhood but the proximity to good shopping and Bel Air makes it a desirable location. The community feeds into Prospect Mill Elementary, Southhampton Middle School, and C. Milton Wright High School. We love that we can just walk over the little bridge to Bynum Run Pond and feed the ducks with our children. We have a perfect view of the 4th of July Fireworks right from our steps. For us, this house has been a perfect little slice of peaceful living near a small, bustling town.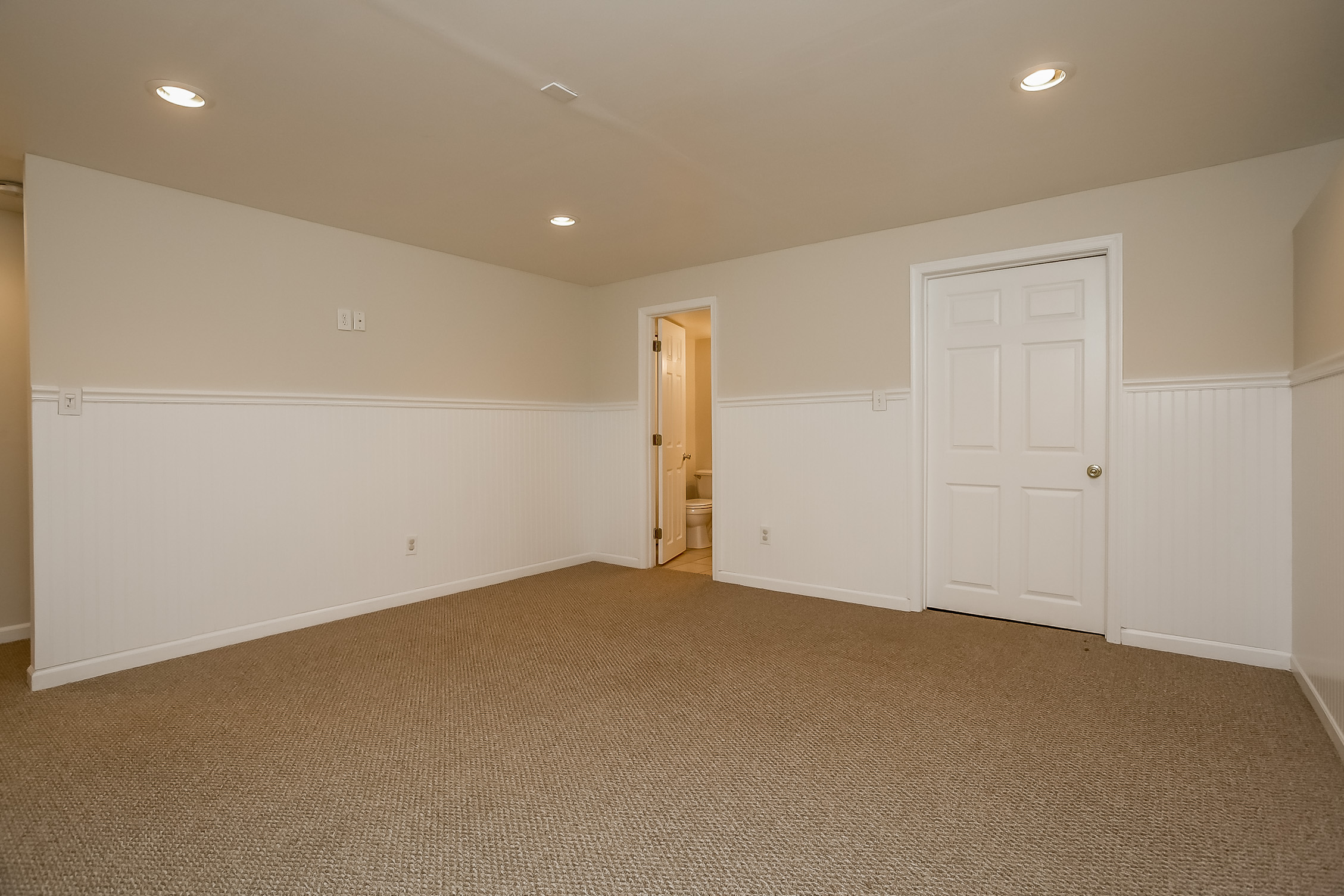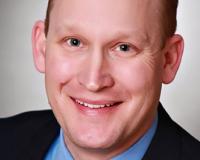 Author:
Alexander Necker
Phone:
410-920-4760
Dated:
June 23rd 2016
Views:
1,517
About Alexander: ...